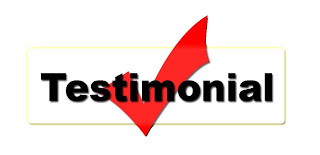 We have been the audit and tax client of H L Hong & Co for more than 15 years now.
We have pleasant and consistent good experience with H L Hong & Co. Our annual audited accounts were never late for submission to SSM (Companies Commission Malaysia) and our yearly tax filings were never late too.
As such, we saved tremendously by not having to incur the unnecessary late penalties issued by SSM to the company and the directors , and the 15% late penalty fee imposed by Inland Revenue Board (Malaysian Tax Authorities)
Ms Chan Mei Fun
Accounts & Administration Manager
Mabuchi Package (M) Sdn Bhd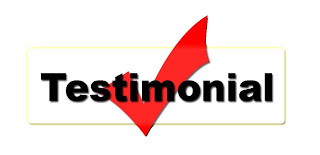 H L Hong & Co is professional in their statutory services as well as in their other value added services. They provide timely and prompt response to all our requirements and assist us in meeting tight deadlines set by our parent company. 
Ms Chua Mei Lee
Deputy General Manager
Finance & Admin 
Hanjin Shipping Line Malaysia Sdn Bhd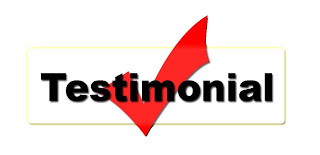 Wanted to reach out and say thanks, first and foremost. I've had a very good experience in the past years with both your audit and tax side.
Lapasar Sdn Bhd has been growing transactions quite a bit over the last 3 years. I usually require things very urgently, and the team has always been very helpful, despite their other workload. Lapasar Sdn Bhd was invested by a number of corporate shareholders earlier this year – which really increased the requirements we have. H L Hong & Co was assisting me to address various issues during the time we received the investment, so just wanted to express my gratitude for the great customer service.
Ms Noomi Fessler
CFO
Lapasar Sdn Bhd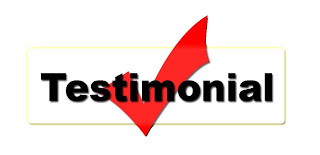 H L Hong & Co have been our auditor and tax agent since our incorporation. They are knowledgeable, responsible to our needs, trustworthy and provide personalised service with regular principal involvement.
Mr Yong Ann Kien
Managing Director
Kin Choon Engineering Sdn Bhd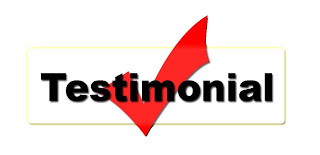 We have known Mr Hong for the past 18 years and we have been engaging the services from his firm, H L Hong & Co as auditor and tax consultant. They have been providing a high level of performance and are very professional in carrying out their duties. We are very satisfied with their level of service and we are confident that other companies will receive the same level of good service from them as well.
Ms Chris Wong
Finance and Administration Manager
Panasonic Factory Solutions Integration Systems Malaysia Sdn Bhd